Barbara B Mann Performing Arts Hall | Fort Myers, Florida
On Saturday 8th April 2023, Barbara B Mann Performing Arts Hall will host a live performance of Tootsie, the musical production. It's impossible to overemphasize the brilliance of a performance like this. You will be falling over with laughter that you'll need to catch your breath during this stunning show. In addition, you can expect the most gorgeous set design and wardrobe this industry has ever witnessed. It goes without saying that a musical's success depends on the excellence of its score, and Tootsie has that in spades. You'll need to act fast to secure one of the available seats, though, because there are only so many to go around. The good news is that you can still get your hands on some right now. Don't delay, just go on ahead and purchase the best seat in the house.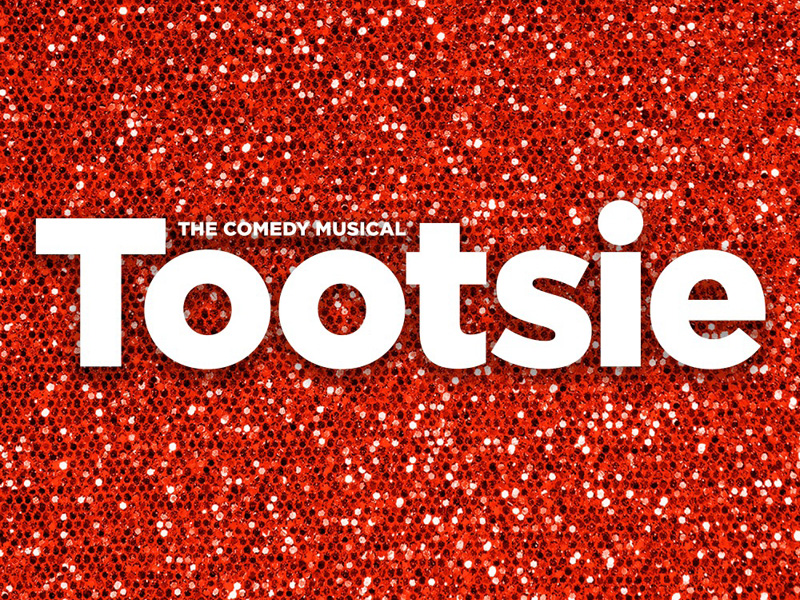 Due to Michael Dorsey's combustible personality and belligerence, he has earned a reputation as a tricky actor and a director's worst nightmare. Michael is turning forty and is desperate after a set of failed auditions. As if that was not enough to set him off, his best friend and roommate Jeff brings up the audacious "to-do list" he made to finalize before he turned forty. Michael gets inspired and decides to give the theater one last shot at notoriety.
He's going to his next acting role dressed as Dorothy Michaels, an actress. Michael's Dorothy takes off like a spacecraft after she is appointed for the lead role in the upcoming Broadway musical "Juliet's Nurse." When Dorothy sings the chorus to "I Won't Let You Down," she quickly has the the crowd's attention. Michael's perspective shifts substantially after seeing the world through Dorothy's eyes: "Women listen to each other." Michael (in character as Dorothy) quickly develops feelings for Julie, one of his co-stars on the show. Will Michael be able to keep pace with his biggest acting challenge, or will he be genuine and be himself?
The story of this one-of-a-kind show is pretty ridiculous, and that is its appeal. Expect the laugh of your life, but you need to grab your tickets right now as they won't be around for long.