Barbara B Mann Performing Arts Hall | Fort Myers, Florida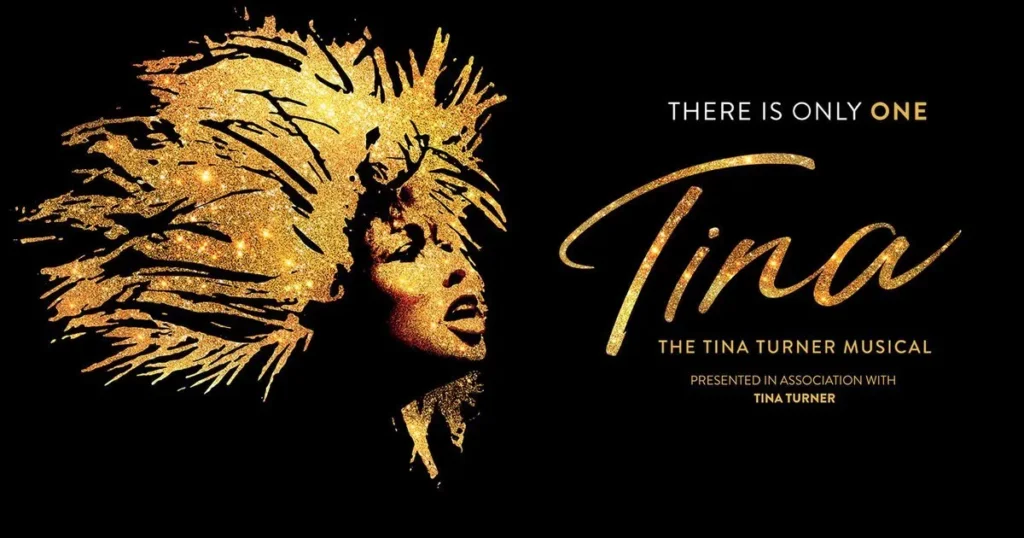 Tina Turner is possibly the most well-known domestic abuse survivor, so celebrating her and her amazing strength during the time of Time's Up and MeToo feels just. And to add to the feminist movement, the team behind Tina – The Tina Turner Musical is led by the incredible playwright Katori Hall, director Phyllida Lloyd, and executive producer, Tina Turner herself. What more do we need to tell you about this highly anticipated musical, come and watch it yourself at the breathtaking Barbara B Mann Performing Arts Hall in Fort Myers!
When you're young, pop stars and actors may inspire you to pursue a career in the performing arts. But when you get older, you see that there's much more you can learn from their dedication, determination and achievements despite adversity. Tina suffered what should have been crippling hardships throughout her life. She was left by her parents at a very tender age and was in an abusive relationship that lasted over 16 years. That relationship led her to drugs and the separation almost ended in bankruptcy. But she never lost sight of her dream. Despite her personal life – and the social attitudes of the time – Tina persisted and became one of the most illustrious artists of all time… when she was in her 40s. The tale of Tina's triumph over adversity will make you feel empowered and inspired. So come and see this stunning story unfold right in front of you live at the stunning Barbara B Mann Performing Arts Hall in Fort Myers.