Barbara B Mann Performing Arts Hall | Fort Myers, Florida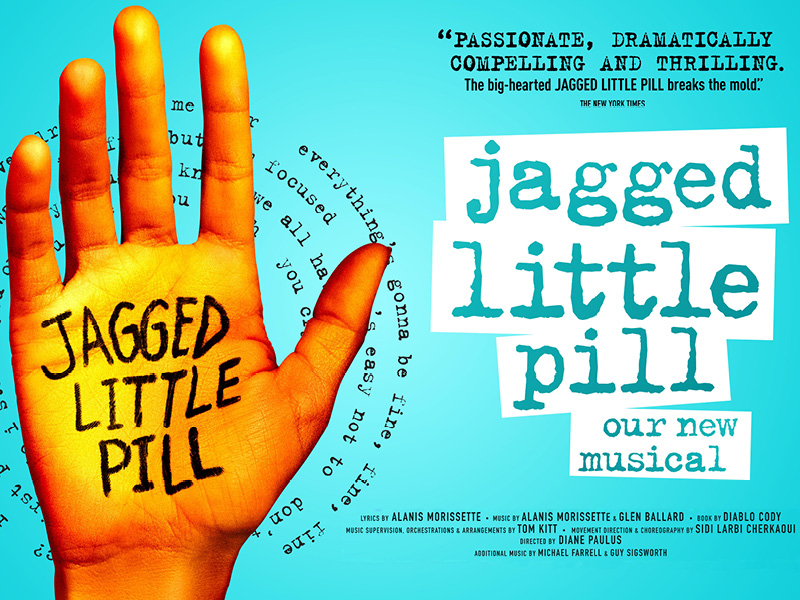 This should be one of greatest Saturday evenings for musical fans in Fort Myers in a long time! The iconic Barbara B Mann Performing Arts Hall is set to bring you yet another amazing live event of the highly anticipated Jagged Little Pill! Jagged Little Pill is the new rock musical with music by Alanis Morissette and Glen Ballard, lyrics by Morissette, and book by Diablo Cody, with additional music by Michael Farrell and Guy Sigsworth. The show itself is inspired by the 1995 album of the same name by Morissette! This performance in February will be attracting guests from all over the world. We suggest getting your seats today for the Saturday performance before tickets run out!
We know theater is entertaining, but is it also important? Yes, absolutely yes. High-quality theater can get you to think about something, jog a special memory, or figure something out. Just like we jog in the morning, or try to drink more water, feeding our creative thinking is an vital part of self-care. Performing arts are fantastic in helping us develop unique forms of emotional intelligence, and flip our world upside down so we can see it from a new perspective. No show has been doing this better than the new musical, Jagged Little Pill. Through breathtaking choreography and the raw power of an onstage band, JAGGED LITTLE PILL creates a spellbinding musical experience that lifts its audience from moments of quiet, tender intimacy to pure rock 'n' roll release. The result is an electric, fearless look at what it means to be alive in 21st century America and an urgent call for us to come together even as the world pushes us apart. So yes, you can not only be transported to a new world, but you can add theater to your self-care routine. Starting now with Jagged Little Pill in the Barbara B Mann Performing Arts Hall on Saturday 17th February 2024.