Barbara B Mann Performing Arts Hall | Fort Myers, Florida
Come From Away is the tremendous true story of 38 airplanes that were flying on September eleventh 2001. The true story of 7000 passengers trapped in the small town of Gander, Newfoundland Only at the spectacular Barbara B Mann Performing Arts Hall in the city of Fort Myers on the Saturday 18th December 2021. This tiny Island just off the coast of Canada almost doubled its population overnight as suddenly all these planes had nowhere else to land, gathered from first-hand accounts of those very passengers this is a truly heart-rending story of enduring friendship, get your tickets now for the most spectacular story you will ever hear!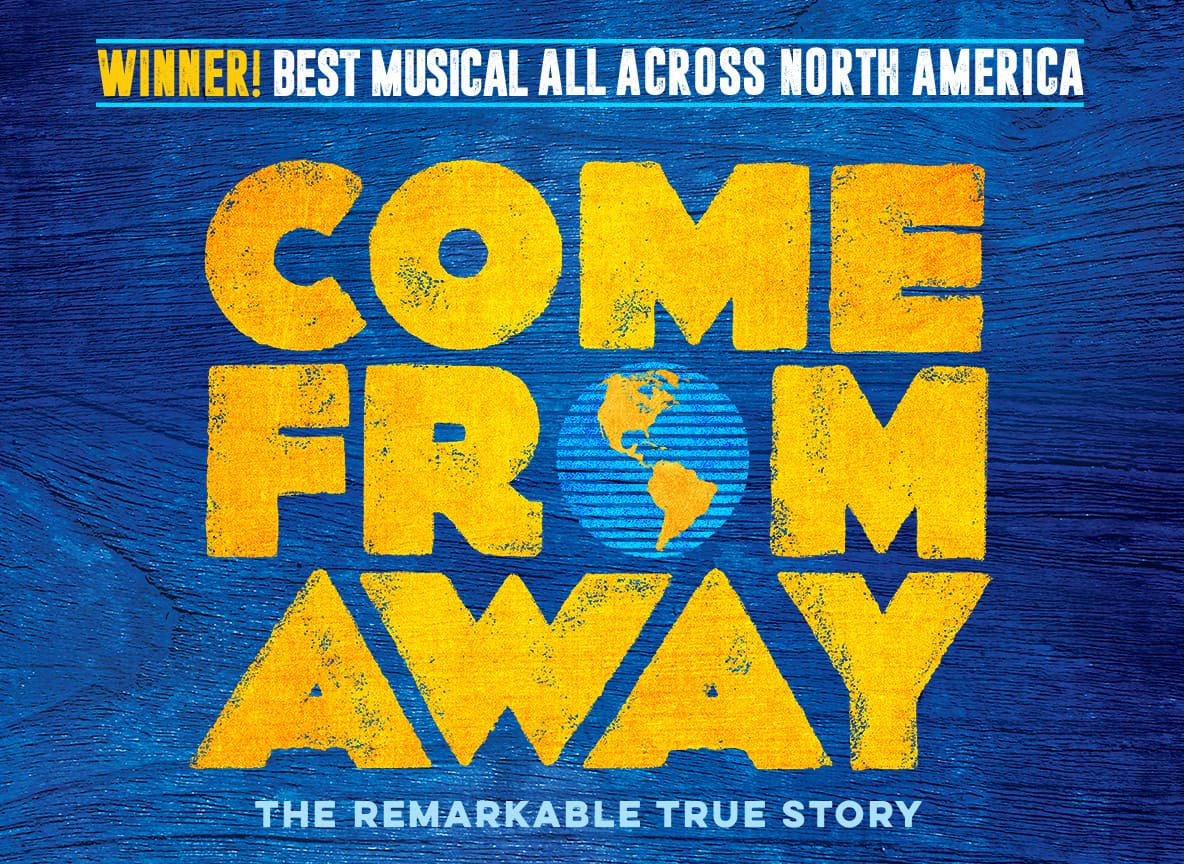 The otherworldly talent, Jenn Collela, steps on the Broadway stage once again in Come From Away. Last seen alongside Idina Menzel and LaChanze in the New York-inspired musical, If/Then, Collela has took her well deserved place back on the Great White Way. This powerhouse vocalist's other works on Broadway include Chaplin, High Fidelity, and Urban Cowboy – the musical that gave her an Outer Critics Circle Award nomination. Why not come and experience this unique journey at the iconic Barbara B Mann Performing Arts Hall in Florida?